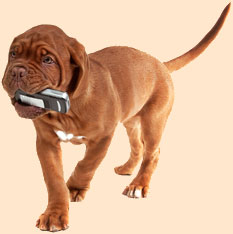 Call My Lost Phone.com
Ring your misplaced phone for free!
As of 1am on February 19th, 2018 WakeUpDialer.com started experiencing technical difficulties interfacing with the public phone system. Your find-my-phone call may not be received on time. We apologize for this inconvenience and are actively investigating. We hope that full service will be resumed within 24 hours. We will keep updating this area.
Thank you! Your submission has been received!
Oops! Something went wrong while submitting the form :(